First off, thank you, seriously, for coming to Midnight Surprise. The concept of the website is fairly simple: I want to share the music, and occasionally the film, that I find worthy of sharing. No negative reviews here.
The idea for the name Midnight Surprise came by just scanning my 900+ song primary Spotify playlist titled "Good" for ideas that could stick. "Midnight Surprise" by Lightspeed Champion, the namesake for this endeavor, is one of my all-time favorite songs and evidently the sacrificial lamb for this project. While the title alludes to something a little too visceral to totally relate to, or feel comfortable sharing, the parallels between the name and the sensation of waking up and finding hours of new music to dive into are remarkably perfect.
While the various series that the blog will feature are still up in the airwaves, one is a result of the aforementioned sensation–that "midnight surprise." These are the Top Five Songs of the Week, most of which dropped on Dec. 7.
#5. "Papaya" – Saba
Saba has dropped four singles since Nov. 9, suggesting maybe (hopefully) that he has a project coming soon. His last album, Care for Me, received universal acclaim, in part because of how accessible yet complex and dynamic his music is. The way he rides the wave of the beat just sounds fun, even though the instrumental has moments where it seems to drag or come out of sync. My personal favorite part of this track is the piano outro. I am a sucker for a good outro.
4. "If You Want To" – beabadoobee
This is the first I've heard of beabadoobee, who is recently signed to Dirty Hit Records, the label of The 1975, whose new album has moments of genius, Wolf Alice ("Don't Delete the Kisses" is a highlight from their 2017 LP Visions Of A Life), and Pale Waves (listen to their cover of "Last Christmas"–it's the second best version behind the original extended version). It is a solid entry to the bedroom pop canon currently populated by boy pablo, Clairo, and other good looking millennials. Beabadoobee appears to have an affinity for the heavier sides of bedroom pop, like Snail Mail and Soccer Mommy, if those even qualify as bedroom pop. Decent company to be compared to this early in a music career.
3. "porcelain" – mxmtoon
I believe in love at first listen. This song affirms that feeling. As soon as mxmtoon, 18 years old from California, strummed the first chord on this beautiful, ukelele-driven, raw and emotional ballad, I knew it was special. The symbolism of the lyrics, in connection with the intimate production, make for a vulnerable listening experience. Her EP is very good–but "porcelain" is the standout.
2. "One Minute (feat. Kanye West)" – XXXTENTACION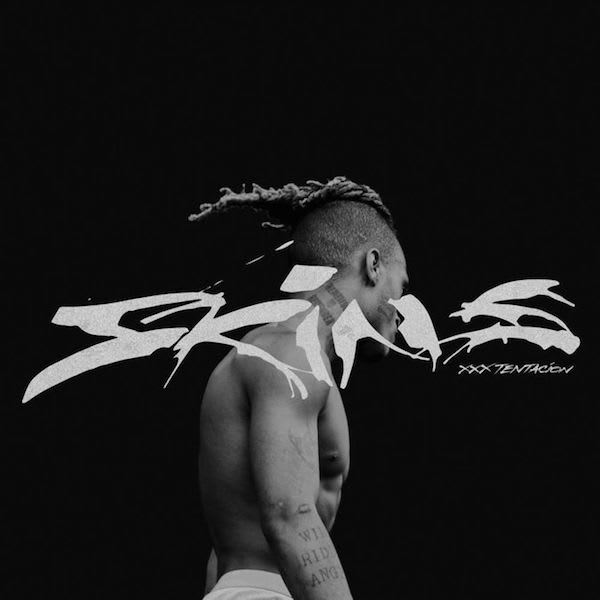 I haven't heard Kanye this compelling since TLOP. Wow, this is a firestarter. An absolute headbanger cut from the same rugged cloth as Rage Against the Machine's "Bulls on Parade," "One Minute" is my favorite song attached to XXXTENTACION. I know he's controversial to say the least, but from strictly a musical perspective, his guttural screams here are seriously Super Saiyan.
1. "Weekend 4 the Girls" – Dreamgirl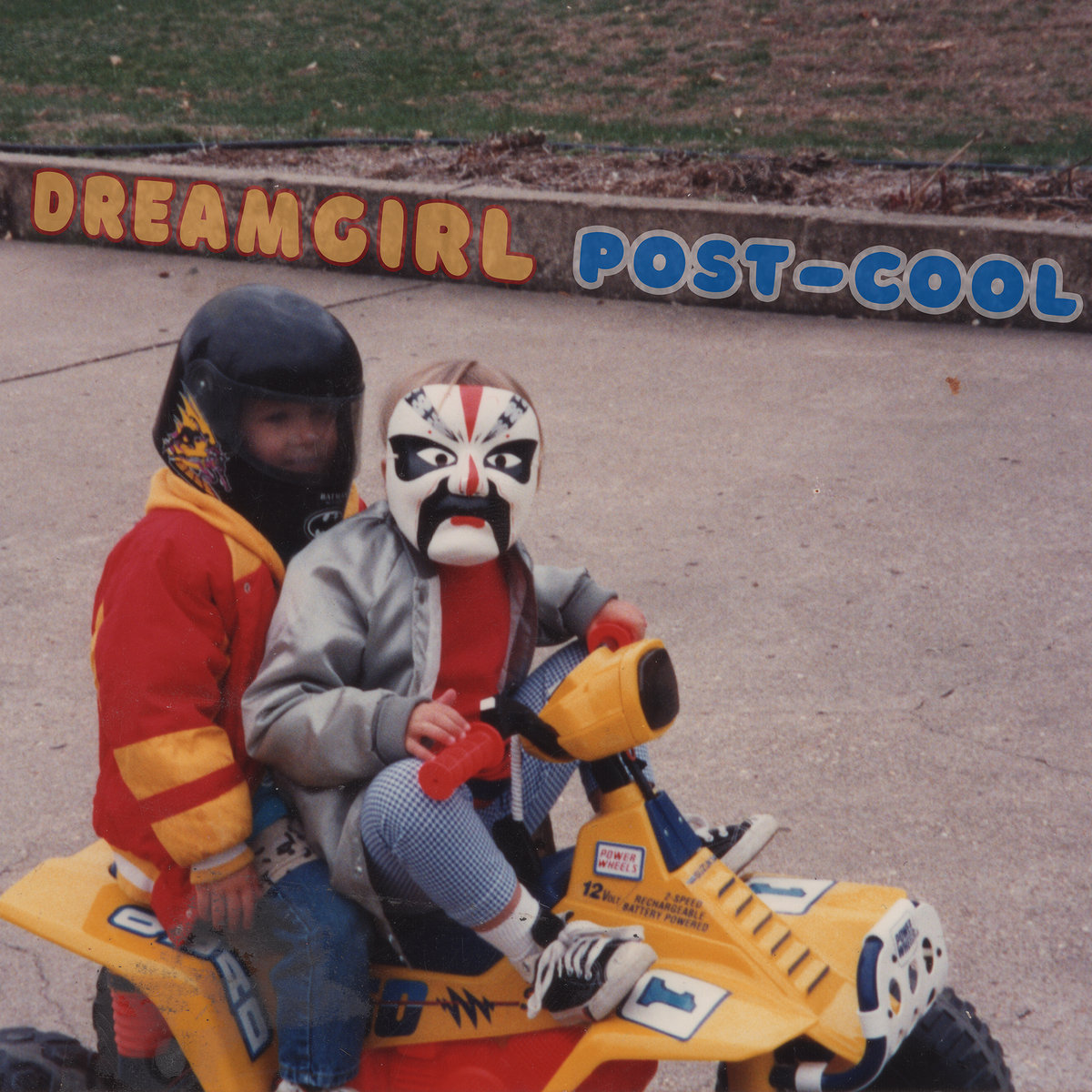 The crescendo is a seemingly omnipresent feature of what I consider to be a Great Song. Dreamgirl, a dream-pop band from Kansas City, whose music also tends to elicit flashes of west-coast surf rock, LOVES to implement the crescendo. Listen to "Teenage Blue." And because their sound is so inviting, it lends itself very nicely to relistenability. You just want to hop back into the world they create. "Weekend 4 the Girls" really takes off at the 1:48 mark and never relents. Lacey Hopkins, the lead singer, has some serious dream-pop chops.
Listen to these, and a few other standouts from this week, here: