The output of music this week was abysmal, to put it lightly. I'll briefly spotlight my three favorite new tracks below:
3. "Broken Horses – Santo Domingo Edit" – Twin Shadow
Twin Shadow is responsible for one of the catchiest pop songs of 2018, "Saturdays," featuring HAIM. HAIM is fantastic, and that track blends the infectious, charismatic melodies and instrumentation of HAIM with the smooth vocals and dynamic production of Twin Shadow.
"Broken Horses" is good, but it's nowhere near the level of pep that "Saturdays" possesses. I'm generally leaning toward minor keys and grayer sounding pop (like Let's Eat Grandma) but "Broken Horses" just isn't as good as "Saturdays." It's still good, and I recommend at least one listen of it, as it is still one of the top tracks of the week.
2. "out for the night – part 2" – 21 Savage feat. Travis Scott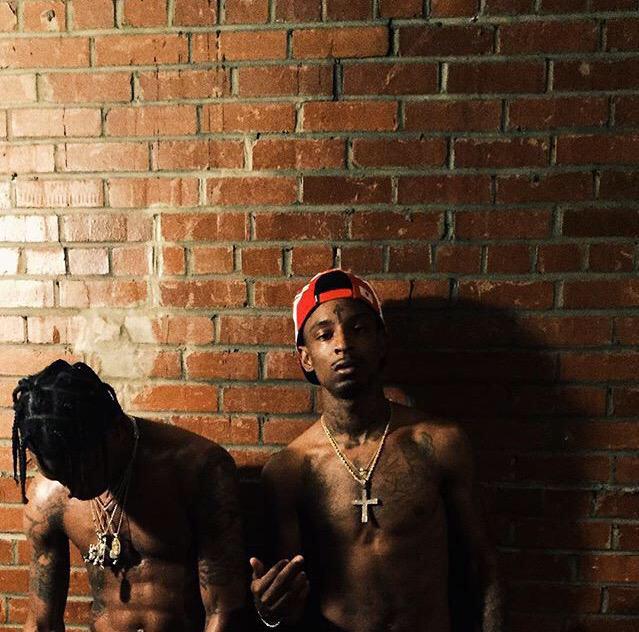 I dig the guitar lick that accompanies the beat, and 21 is fine, but Travis absolutely eviscerates this feature. The production sounds like a sinister movie score. It really sounds like it would've belonged in the Black Panther soundtrack, where it would've been one of the highlights. For what it's worth, "King's Dead" is a fantastic song. "All the Stars" is not.
2:24 gave me chills and stank-face. Recommend.
1. "MAKE YOU FORGET" – Luke Christopher
I absolutely love the production on this track. The heavy bass and melodic vocals remind me of Brockhampton and Joji, artists responsible for some of my favorite tracks of this year. "SLOW DANCING IN THE DARK" by Joji is a modern masterpiece–no hyperbole.
This track isn't quite on par with the best of Brockhampton, or "SLOW DANCING," but it is indicative of an artist who emulates that style and is very, very close.
Also, I love the use of electric guitar in these tracks. I hope that trend continues.