Today marks a first for me. I am writing my second "Top Five" of the day. I'm not sure if it was the abundance of spectacular music that I was itching to write about or the goblet of wine I just consumed that led to this excursion. Either way, let's relish in the fact that two things are being accomplished here:
We are celebrating the tremendous new output of music that April is introducing us, and
that I am back on schedule. I apologize for the delays in the last few weeks. I feel good, and ready to praise some damn music. Let's do this.
---
Boy howdy, I love me some Kacey Musgraves. And if this ain't the most Kacey Musgravesiest cover of anything ever.
First off, let's show some appreciation for Brooks & Dunn. Neon Moon is an absolute classic, and Kacey didn't quite top the original here, but she did make it her own.
This cover would fit seamlessly in her most recent LP, Golden Hour, which I wasn't as high on as others. I actually prefer her 2015 LP Pageant Material. Late To The Party and Fine are contemporary country at its best.
But that doesn't mean her take on Neon Moon isn't good. It's good. It's not the best country track I heard this week.
***triumphant galloping in the background***
What's that??? Is that BILLY RAY CYRUS' MUSIC???
---
I'm going to assert this without really hearing much country music at all over the last few years:
Old Town Road is the best country song since 2015. "But what about Chris Stapleton??? Have you ever heard Tyler Childers? You JUST said Kacey Musgraves was a contemporary country artist at the peak of their powers!"
I said what I said.
The Billy Ray verse at the end is freaking incredible.
I wanted to yee yee through a brick wall. The Country Boys of TikTok – YouTube
---
---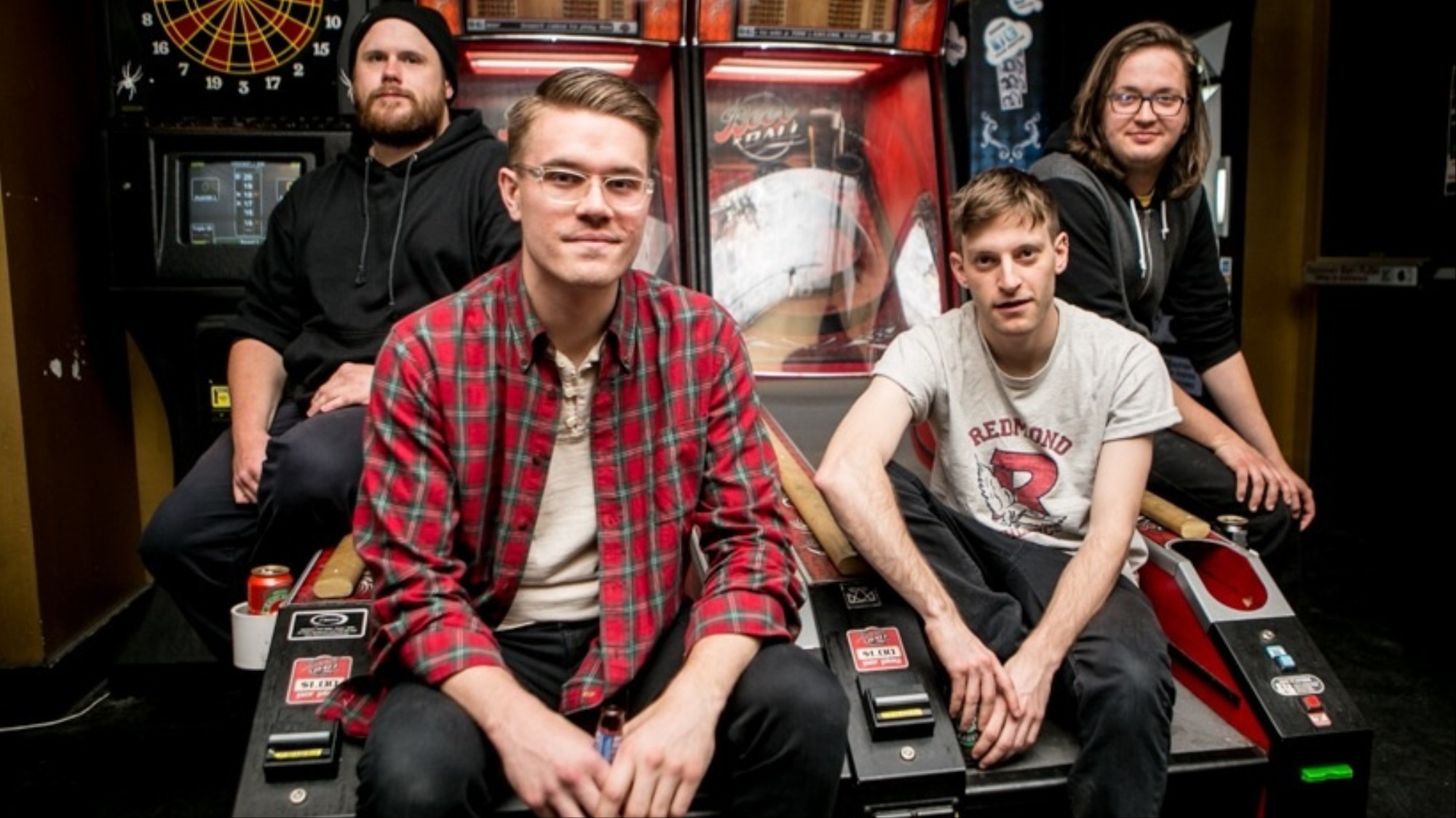 Google "pup".
You're welcome.
Now search for "pup band". You'll come across these guys, who look like the Tulsa chapter of the Democratic Socialists of America.
But if you're looking for kickass unapologetic rock, look no further. PUP freaking rules.
"Just 'cause you're sad again, it doesn't mean you're special."
Per one particularly astute Genius commenter named LoudAgain: "You can also take from it a message that those who are truly sad care more about surviving their problems than using them to feel special, while those who use them to draw sympathy and feel special aren't that sad in the first place."
Mental health has been at the forefront of lyrics for as long as music has been self-aware and used as an extension of one's self, but PUP does a great job of compacting that idea into a no-holds-bar punk rock anthem.
What a killer song.
---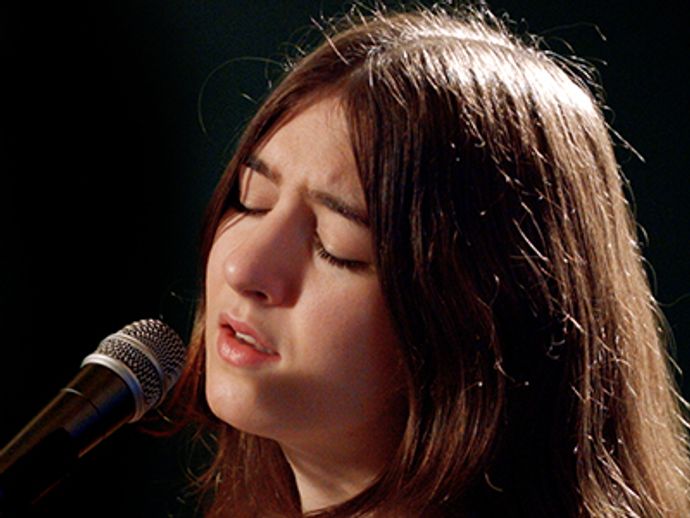 Weyes Blood has appeared on here now four times in the last six weeks.
The ranking of those songs:
Honey
Movies
A Lot's Gonna Change
Everyday
This song is sensational, truly. And the fact it's her third best in the last three weeks is hilarious.
I've said it before and I'll say it again: Weyes Blood deserves all of the acclaim. All of it.
She channels every nuance of energy from artists of yore while somehow managing to be entirely original in delivery and scope.
At moments, she sounds like Karen Carpenter. Other times, she's Phoebe Bridgers.
But of course, that's lazy. She's 100% Natalie Mering, and that's so cool for us.
---
What a flawless song.
It's timeless, and although it's been out for barely 24 hours, you can tell it will stand the test of time.
It's perfect.
I don't have any shortage of superlatives for this. It's probably the best song of its type of the year so far. Just pure soul.
His little "It be nice, add a li'l spice" makes me laugh. Smooth as hell.
Honestly, to delve deeper into this song feels counterintuitive. It's immersive, and groovy, and funky, and fantastic, and should just be enjoyed.
Indulge–you've earned it.
---
Honorable Mentions:
Not sure who Cuco is, but this was an extremely pleasant experience. It was a toss-up between this and Neon Moon for #5.
I like every Noname song. Not sure I've ever looooved a Noname song. But I still think she's special and everything that's right in music.
I've seen Priests in Norman at Opolis. They were so fun. Their new album is so Blondie. I don't like it as much as their last album. This is the song that felt the most like their old stuff.
One of those bands that I like that I feel like I have a special bond with because they're never hit it big. Their 2014 LP Divisionary is undeniably fantastic. No level of cynicism or strife in my life could change my mind on that. Their new LP, Me You They We, is solid. I enjoyed it, for the most part. This is the only moment that made me react physically.
JPEGMAFIA whips ass. I almost always love everything he does. With that said, I liked this. It didn't have the edge of his best songs, like Baby I'm Bleeding and Rock N Roll Is Dead.