"What is the purpose of art in society?"
I asked this question to my U.S. History students, expecting answers regarding art's ability to allow someone to express themselves or help others through hard times.
I got that, but I also got some seriously thoughtful responses about different types of art (like music) and how they have distinct effects.
My follow-up:
Which type of art has the most universal impact?
Their response:
Music.
Whether it's the lyrics or the instrumentation, music can impact everyone. And my students get that.
---
Australian rock bands have had a great 2019.
PUP, Pond, Tame Impala, Stella Donnelly, Julia Jacklin, and now PLTS have all released good-to-phenomenal work this year.
PLTS's brand of rock is dense, straightforward, and bold. It's the kind of music you want to see live because it's pure adrenaline.
I'm not totally enamored with the chorus, but the makeup of the band and its ability to craft melodic hooks, a la Japandroids, is really enticing.
---
"You've Got To Be Kidding" is the instrumental opening to Drugdealer's Quite Good™ new LP, Raw Honey.
It's Lynchian–I imagine the world of Twin Peaks when I hear this song.
Its beautiful chord progression meshes nicely with the children's choir and serves as the precursor for Drugdealer's song-of-the-year candidate "Honey".
The patience of Drugdealer to showcase a euphonic instrumental piece, followed by a Weyes Blood vehicle, shows their intentions.
They want to create something special, and don't necessarily need to be in the spotlight.
---
Chicago rap collective Pivot Gang shocked the hip-hop world with this dynamic masterpiece of an album this week.
The highlight is "No Vest," which features young Chicago artists all showcasing their smooth flow, adept lyricism, and teamwork.
There are astute young people in the rap industry that hardly anyone is acknowledging.
Listen to this album.
---
In a song that is part Lou Reed, part Girls (my all-time favorite band), and part Sylvan Esso, Kevin Morby does his best work.
It's a 2:29 song that does more than most six-minute songs.
There is courage in taking the most base concept of rock n' roll (the short song) and totally ripping it in half midway through the song.
---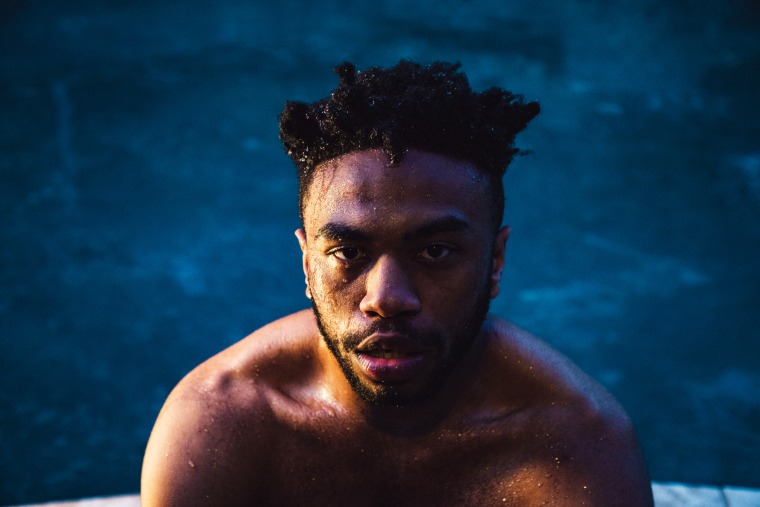 By far my favorite new Kevin Abstract cut, this ballad showcases his ability to craft walls of sound that still maintain the intimacy his lyrics exude.
He's clearly extremely smart, and with the right pieces, has everything it takes to be massive on his own.
I still can't wait for more BROCKHAMPTON.
---
Honorable Mentions:
iii. don't see the flowers anymore – Medisin
Support your Tulsa artists. This one is really good.
What is Summer Salt now? I really have no idea. Their 2015 EP Driving to Hawaii is still one of my most revisited collections of music.
She's been so good recently. Are we looking at a potentially brilliant EMOTION follow-up? I sure hope so.
Emulating artists like Soccer Mommy and Phoebe Bridgers is not a bad idea. More artists should sound like them. Slow Pulp does.
Entirely in Spanish, this song by Chicago indie band Divino Niño is smooth and syrupy and altogether pleasing.
Quicksand – Heather Woods Broderick
A member of Sharon Van Etten's band, Heather Woods Broderick's new album is extremely pleasant. This was my favorite.
Mortal Kombat – Pivot Gang, Kari Faux, Joseph Chilliams, Saba
I really could put any song from this album on here. It slaps so hard.