Take a break from the Game-of-Thrones-adjacent content to catch up on the best new music going on around the world.
This week is special mostly because of the number of familiar names that grace the airwaves. Hell, even Bruce Springsteen is back.
---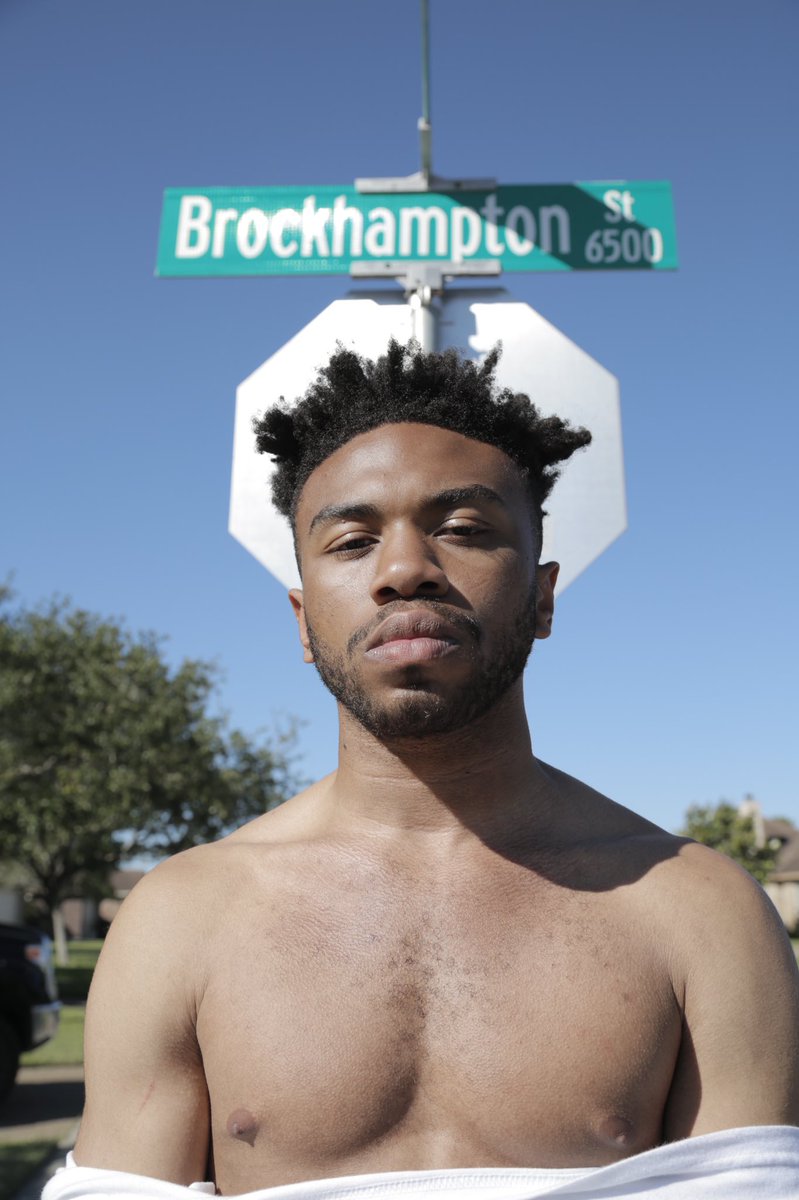 While Baby Boy remains the best track on this solid solo release from Kevin Abstract of BROCKHAMPTON, American Problem is dynamic and poignant.
I particularly like the second section. It kicks off with a face-scrunching piano-laced beat, and Kevin does what he does best: tells his truth.
Kevin is a perfect example of how popularity as a musician does not translate to comfort in your own skin. His Twitter has become his diary.
Songs like this are outlets, and add an extra layer of vulnerability.
---
ScHoolboy Q absolutely murders the opening verse.
"Tatted on my face, no role model, that's for Kid Bops"
And the transcendently cool hook that bounces off the distorted bass boost is wild, too.
Physically impossible not to bob your head to this.
---
Michelle Zauner, AKA Japanese Breakfast, has stayed busy over the last few months.
She directed the videos for Charly Bliss's Capacity, Better Oblivion Community Center's Dylan Thomas, and Jay Som's The Bus Song.
And as brilliant as those videos are, I missed Japanese Breakfast.
Her new song, Essentially, feels like it was plucked from the Cocteau Twins catalog. And I loooove the Cocteau Twins.
I think what really makes her shine, from a music standpoint, is how her voice really flows with the music. She's never overpowering, but she's also immensely melodic.
---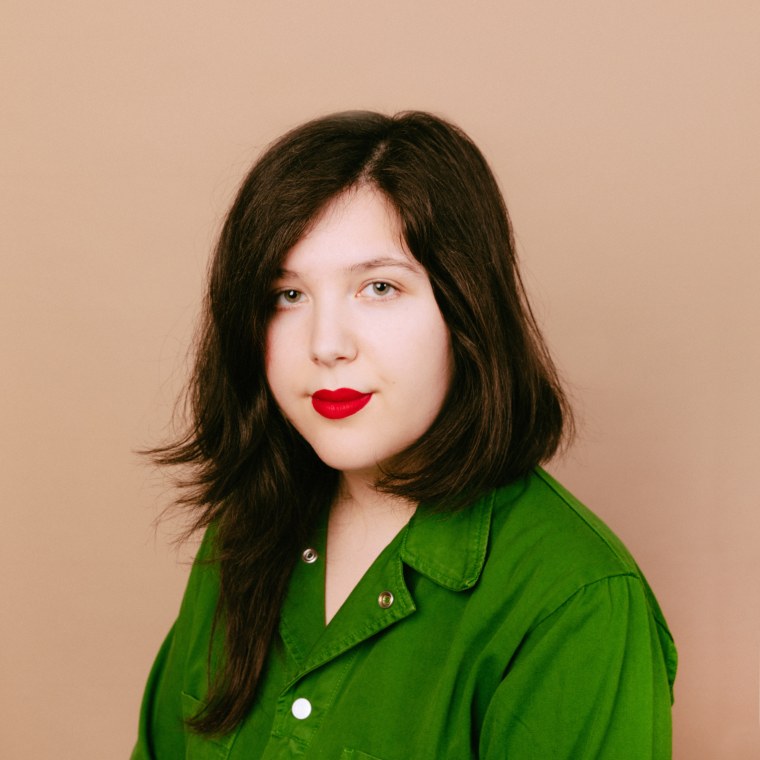 Lucy Dacus possesses one of the best voices in music. She stands out among the young femme rockstar crew because of her poignant lyricism and dynamic scope of her songwriting.
This song is no exception.
In this ode to her mother, Dacus digs her feet in. She is everything she always is.
---
Rather than discuss the remarkably visceral band name, let's talk about this song.
1. It's a top-five song of the year.
2. It features my favorite guitar chord progression of the year.
3. Lead singer Marisa Dabise owns this song, but guitarist Thanasi Paul elevates it to a level of rock we haven't gotten to experience much of this year.
It's one of those incredible songs that will translate to a transcendent live performance–one that I will make sure of seeing this summer.
---
Honorable Mentions:
Little Trouble – Better Oblivion Community Center, Phoebe Bridgers, Conor Oberst
BOCC is good. This song is good. That's about it.
Enzo (with Sheck Wes, feat. Offset, 21 Savage & Gucci Mane) – DJ Snake, Sheck Wes, Offset, 21 Savage, Gucci Mane
So much like SUMO by Denzel Curry, but still slaps.
Back in My Arms – Carlie Hanson
Supposedly the next member of the sorority of Sigrid, Maggie Rogers, and Billie Eilish. I don't buy that. But she's a nice time.
I'm Like A Bird – Recorded at Spotify Studios NYC – Alessia Cara
Probably the song I've heard the most this week, outside of Drunk II.
welcome to chili's – 99 Neighbors
BROCKHAMPTON + stoner culture = 99 Neighbors
Diane – Winnetka Bowling League
I'm not sure I like this song. Oh well.
Hello Sunshine – Bruce Springsteen
This song actually whips ass. Good for you, Bruce.
Awful artist name, but pretty good song.
Cold – Rico Nasty, Kenny Beats
This may actually be a top-five song of the week. It is SO good. Sheesh.
ScHoolboy Q is so stinking good. What a rancid album, and I mean that in a good way. Truly smelly.