The intro to these weekly music reports are going to be Game of Thrones reviews for the next three weeks. It feels necessary. Like Missandei, I am a slave to the moment.
SPOILER ALERT:
D&D are not doing a good job of wrapping up the story. What even was the point of the Night King arc if the endgame is another petty fight between humans? Isn't the Night King supposed to represent actual death, showing that the fight for the Iron Throne is essentially pointless?
The writers have totally abandoned the fantasy element of the show in favor of cliched political and romantic conclusions. Brienne and Jaime? Arya and Gendry?? Hell, even Jon and Dany feels so forced and unnatural.
Tyrion went from the smartest character in the show, doing most of his smartest decisions in the dark, to being referenced as the clever one, out in the open, while consistently making questionable decisions/judgments. It's the only way D&D can write a smart character–constantly remind us who's smart and who isn't.
Bran is quickly becoming one of the most frustrating characters in mainstream entertainment. If he doesn't actually utilize his abilities, which supposedly can save the whole world, then he, along with the rest of Game of Thrones, will go down more swiftly than the Sept of Baelor.
---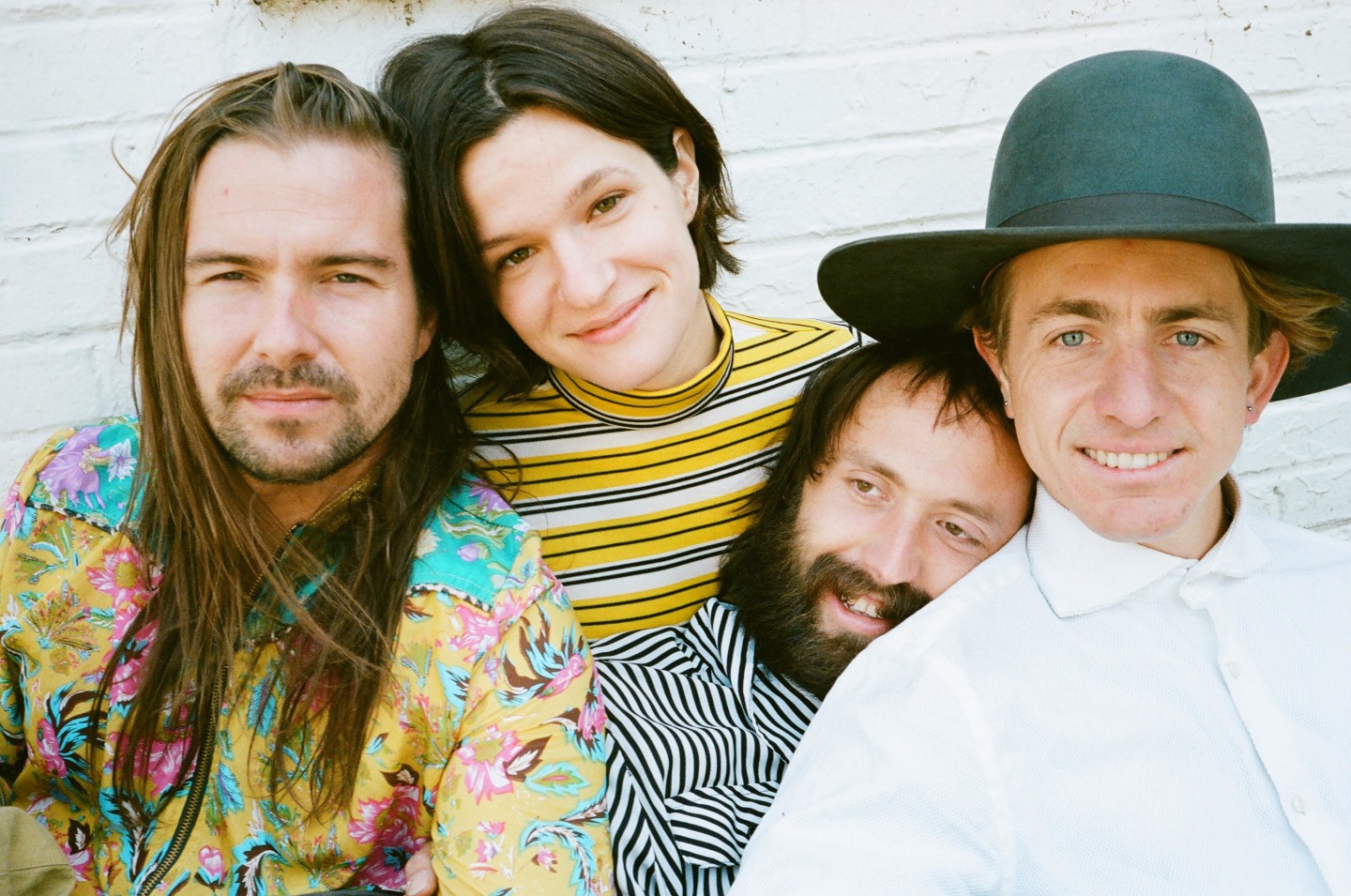 There's a transcendent vulnerability to Big Thief's music that can mostly be attributed to the otherworldly talent of lead singer and songwriter Adrianne Lenker.
Even when badass bands fronted by women are owning the scene as they are now, Big Thief stands out because of Lenker.
This song, my personal favorite from their gorgeous new LP, U.F.O.F., debuted in March of 2018 in France.
Pitchfork reviewed the album and gave it a 9.2, the highest of any album this year. It is a beautiful album that feels like one cohesive piece of music, and it's undoubtedly great, but the score feels a bit high. It's not better than Stella Donnelly's or Julia Jacklin's albums of similar sonic qualities that were also released this year.
---
Paced by some of the most sizzling percussion I've heard this year, and featuring a guitar lick akin to The Dismemberment Plan, black midi dismantles on this track.
Probably paying homage to the band Talking Heads (nowhere does it explicitly reveal this tidbit), black midi did that really cool thing bands do, where they go from absolute obscurity to possible juggernaut in a matter of. . . (checks length of the song). . . 3 minutes and 5 seconds.
---
Rarely do lyrics affect me like they do here.
"With you I wear the clothes I bury in the drawers" is brilliant, and 100% true. Luckily for me, I'm currently going through this.
"Congrats on the girlfriend!"
Hey, thanks.
One thing of note about Palehound is that their lead is Ellen Kempner, which is Ellie Kemper with a couple of n's thrown in there. That's all I got. It felt important I say that.
Anyway, new album is out June 7.
---
I'm still reeling from Barrie's debut album. Released on Friday, it was actually my favorite of the week.
The band's website describes their sound as if they are cohesively daydreaming. Their music has a hazy, somnolent quality to it that juxtaposes nicely with the occasionally shimmery production (co-producer Jake Aron–Snail Mail, Solange, Grizzly Bear).
The best bands play on multiple emotions and do it with ease. Barrie appears to be one of those.
---
Maxo had the top spot on lock the moment he got his dad on this track.
I mean, the intro is his dad gassing him up!
"This a warnin' to all you haters out there
All those people that hate Maxo, man
You are like shit, blood is thicker than water
All these five fingers are not equal
This what they call Karma
What goes around, comes around
In this case, for Maxo
CHASETHEMONEY, CHASETHEMONEY
You gonna keep ballin'"
Once Maxo starts, he never slows down.
As for the content, it references his affiliation with the Crips, the War on Drugs, and in particular, his peers who still remain behind bars (Maxo was imprisoned for "organized crime" not too long ago).
Any time a rapper uses cutting, scythe-like bars to address sociopolitical problems, I feel inspired to help them out.
For Maxo, that means you should listen to this song. It's the best of the week.
---
Honorable Mentions:
Alligator – Of Monsters and Men
An Of Monsters and Men song that's GOOD?! Hello, operator? Get me the navy.
DameLove (feat. Cuco) – Girl Ultra, Cuco
The more I listen to it, the more it sounds like something a Yukon High School student would've churned up in their poorly-lit bedroom. Posters of Kurt Cobain and Billie Eilish and Audrey Hepburn are neatly framed in a nice symmetrical arrangement to the left of the vanity. Their outfit is ready for tomorrow. It's a KISS t-shirt, a yellow long-sleeved undershirt, white-washed jeans, mismatched socks that will show slightly above their checkered slip-on Vans. Her name is Kateleigh or Braxlynn or something. She hates her dad. It's justified; he sucks.
Hey Bad Religion, the 90s called. They said "this would definitely be a song that people wouldn't think twice about in our decade and we think that's cool that it exists in 2019 and it's unapologetic and good." They also said "Do you think we should take the 1993 World Trade Center bombing seriously?" The answer is always yes.
Right Side of My Neck – Faye Webster
Not quite Kingston, this song does at least address the right side of her neck, which evidently still smells like [him].
I'm barrie into this band.
It's so barrie on-brand to end this with a shitty pun. Barrie on-brand, indeed.
This song (Geology) rocks by the way.