I apologize for slacking. I was assigned a different class to teach next year and have been studying. (Did you know Columbus killed over 125,000 Arawaks on Haiti in the span of TWO YEARS?)
In an effort to catch up with the breakneck pace of 2019's music output, I will go ahead and complete the Top 60 Countdown right here, right now.
Without further ado, here are the thirty premier songs of 2019 so far.
---
---
---
---
---
---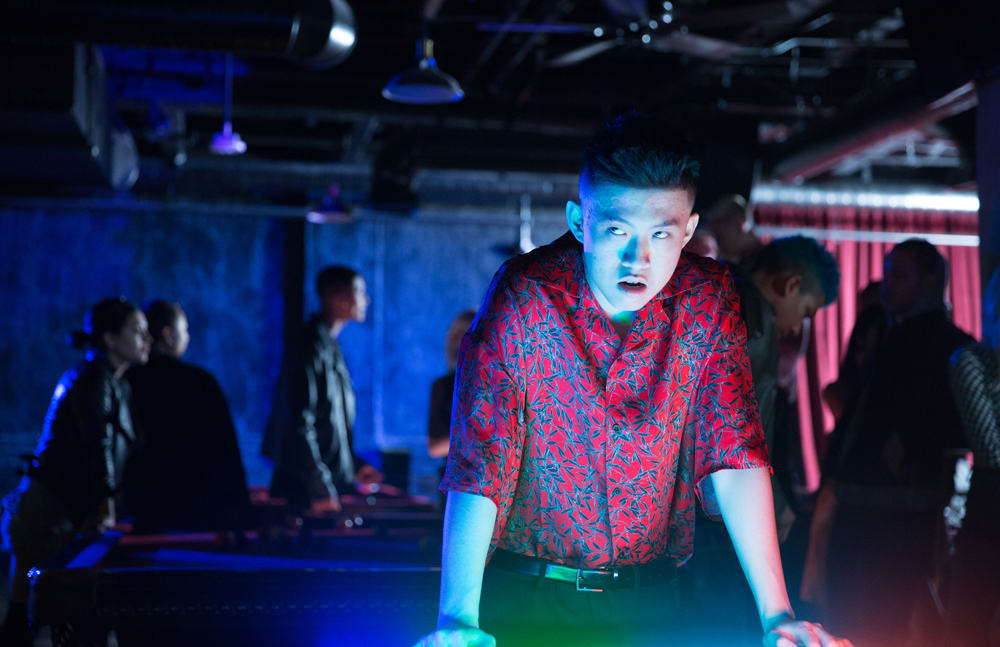 ---
---
---
---
---
---
---
---
---
---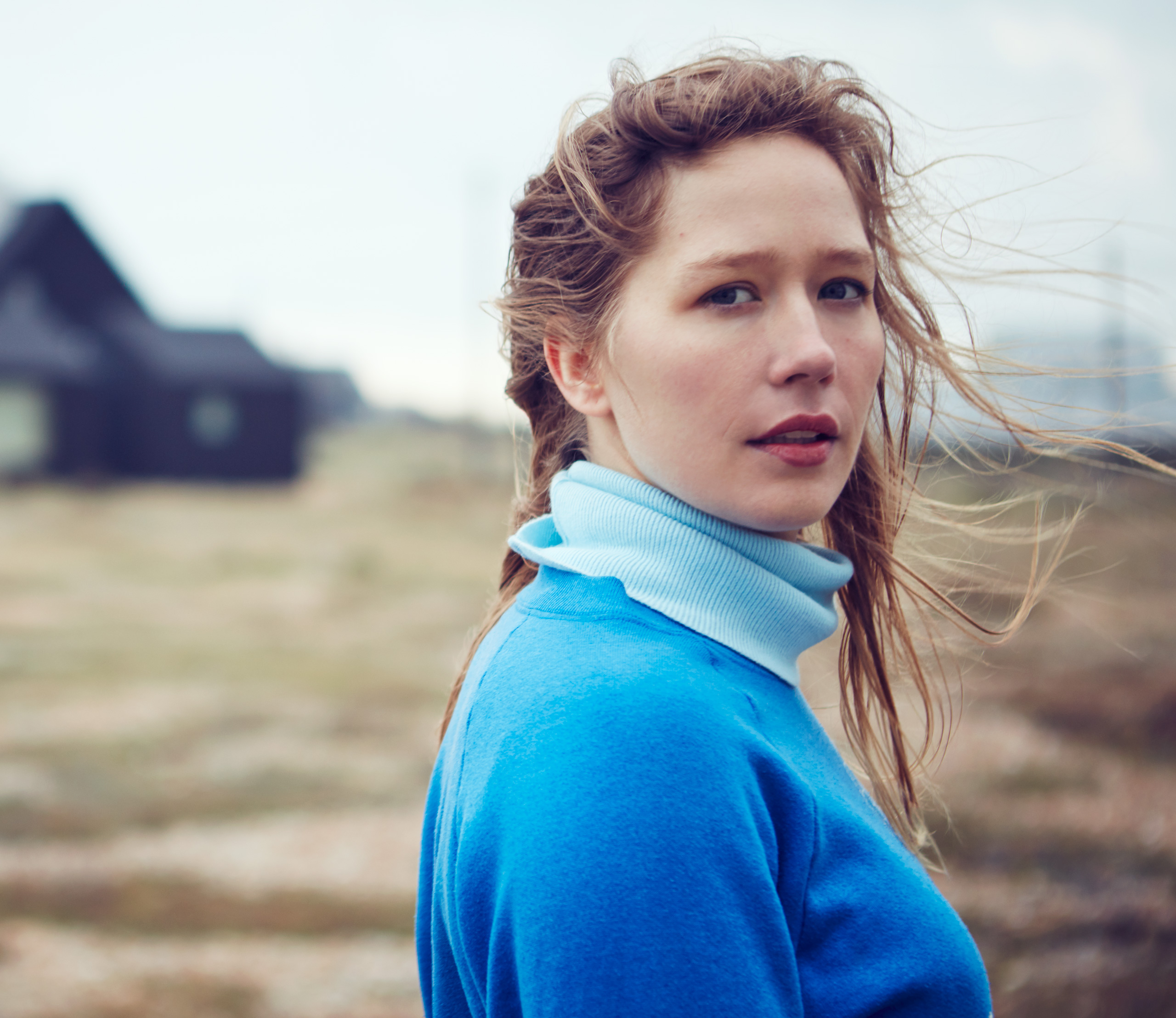 ---
---
---
---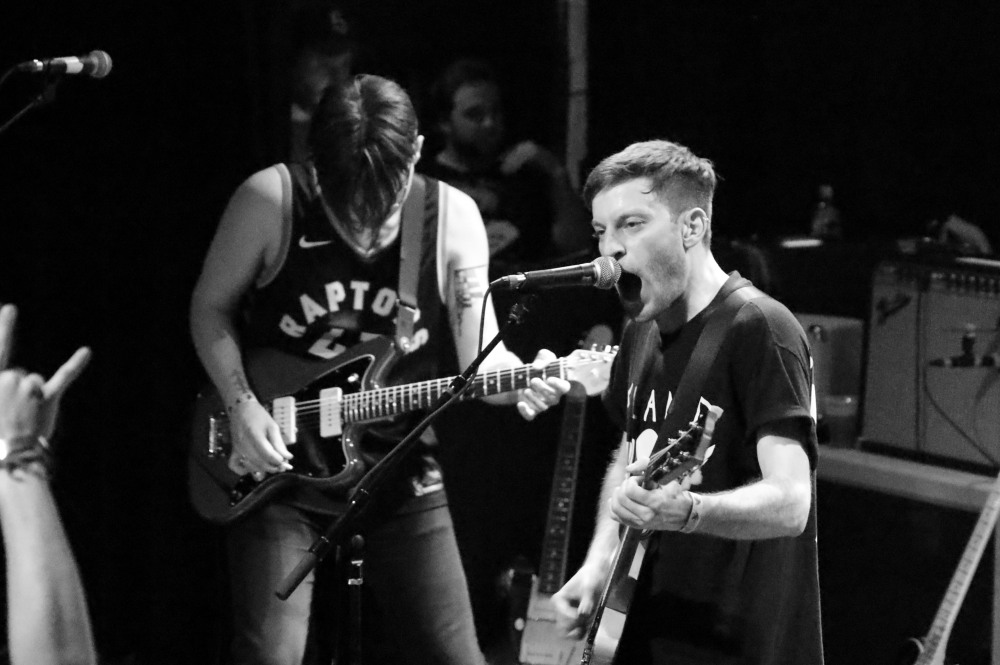 ---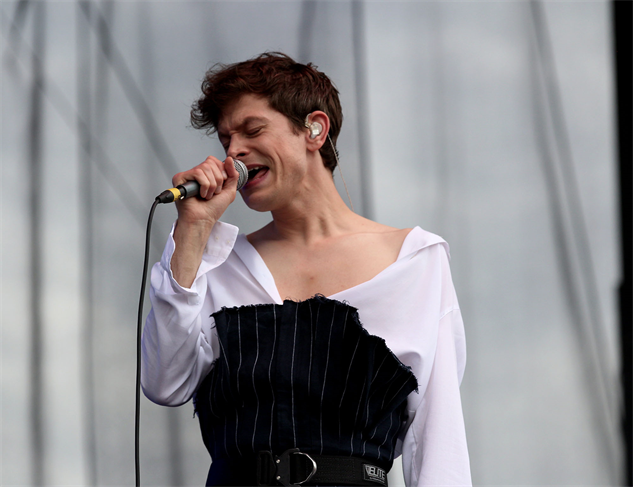 ---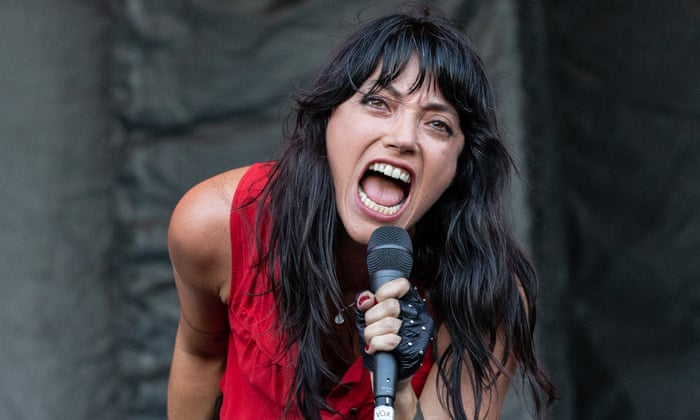 ---
---
---
---
---
---
---